Our red wines, atypical for the region, are assembled with a major proportion of Cabernet Sauvignon or Malbec and Merlot complement. They have good aging potential and require prior aeration one hour before tasting (provide an 18° drinking  temperature).
Our fruity rosés are derived from a blend of Cabernet Sauvignon and Cabernet Franc.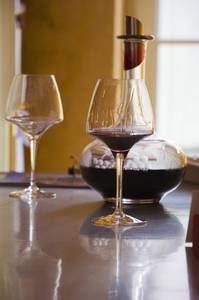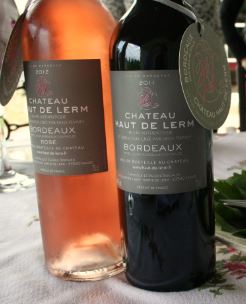 Our red winemaking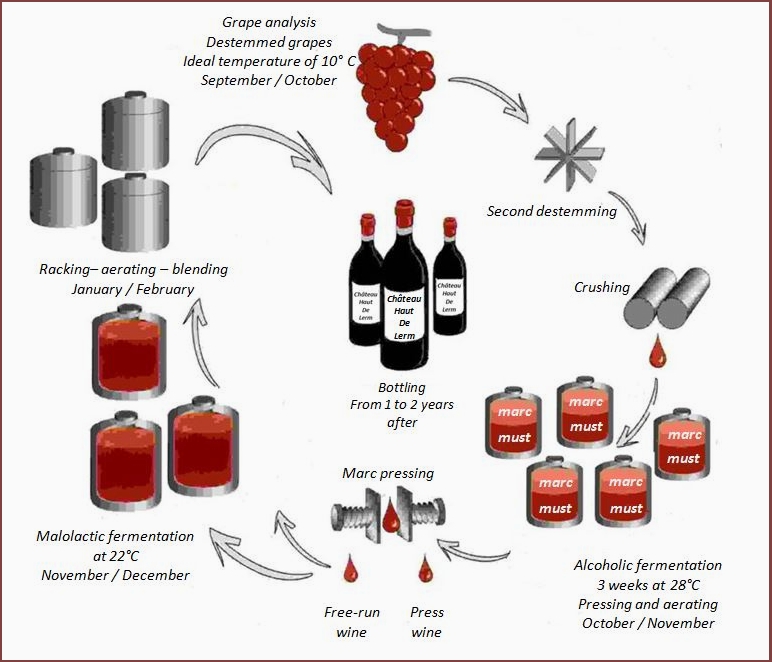 The first berries of the 2016 harvest
Tasting comment of the Bordeaux Rouge, vintage 2016, by Sébastien Etienne, our oenologist.
 Intense, deep color with garnet glints.
An interesting nose with notes of blackfruits (blackcurrent) and undergrowth, spice.
Round on the palate, ample and elegant with a touch of sweetness.
The finish is long and aromatic with fruity notes.
Enjoy tasting it !
Property departure Prices : ask us by mail on Contact & Access
Payment : Cash / Credit card / Cheque / Bank transfer
Shipping in France and abroad : Shipping rates depending on destination and quantity. Question us by mail, on Contact & Access, response within 48 h, delivery within 5 days in France and 10 days in Europe.
– Free shipping on Ile-de-France in May and November.
– Free shipping on Bordeaux Metropole all year long.
To visit this site, you must be of legal age to consume alcohol in your country of residence. Alcohol abuse is dangerous for health, consume in moderation.