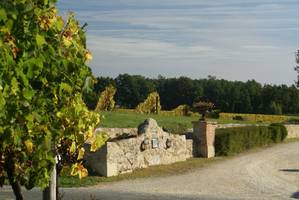 Published on19 March 2016
We are happy to announce that Château Haut de Lerm is a member of the First Association for EMS (Environmental Management System) Bordeaux Wine certified ISO 14001,  for the fourth year running.
The Bordeaux Wine EMS approach is recognized as equivalent to the second level environmental certification regards the activity «viticulture» of the operation.
Château Haut de Lerm thus contributes to the implementation of the Grenelle Environment Forum.
Support us !!