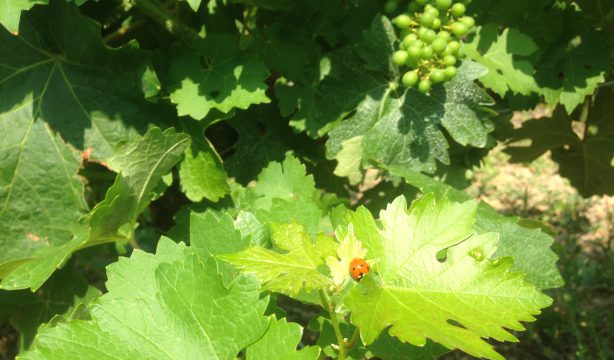 Published on04 December 2017
Let's go back to the 2018 harvest
After a very complicated summer, with high probability of diseases on leaves and fruits, we have succeeded in preserving harvest and in bringing it to an optimum maturity. We decided early on thinning out of the leaves over the entire vineyard. It results in a good ventilation and exposure of fruits, therefore, by anticipation, reducing the risk of mildiou.
We are preparing the 2017 vintage (a year with late frosts) with low production, for bottling and marketing in 2019.
To our clients and friends who will visit us in the first half year, you will see the improvement in the wine storehouse, in its last phase up to standards.